Fall 2020 Canvas
"Our Traditions," a 3-minute highlight video featuring family traditions from our worldwide ArtLink community.
The showcase includes the top 6 selected videos.
This year's program will feature online curriculum materials and digital art submissions, in addition to supplementary resources on ThinkLink and Student Break Activities.
With your help…
we connect students worldwide through the exchange of art & ideas.
Global understanding and empathy have never been more important than they are today.
EducatorsConnect is our new forum for our ArtLink teachers worldwide to meet and share their ideas and experiences and to learn from one another.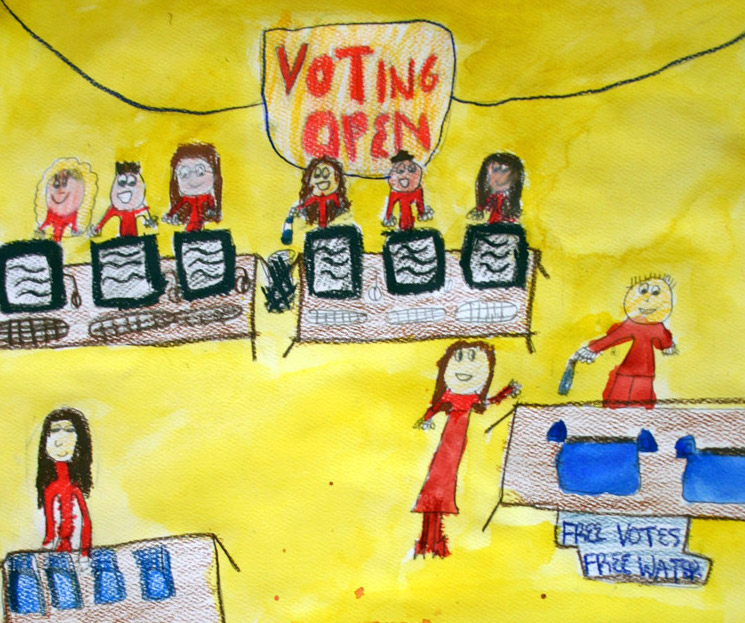 Featured Artwork: "Free to Vote," Asra, USA
Follow Us on Social Media